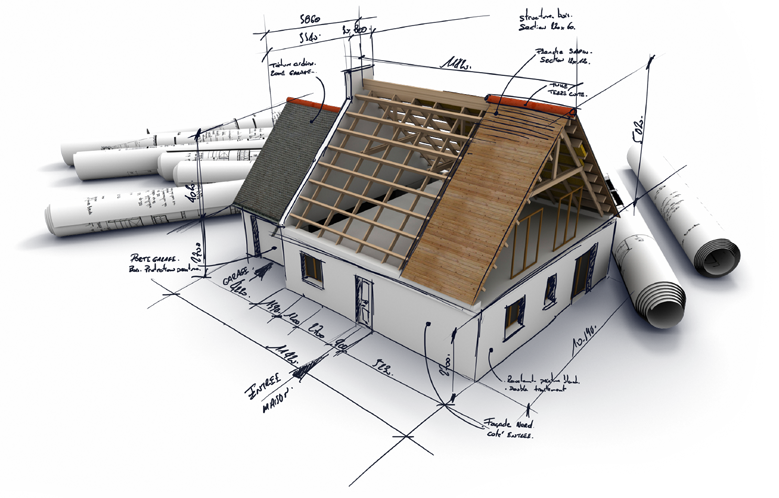 Welcome to Structural Sense
We are NZ-qualified Chartered Professional Engineers (CPEng) specialised in structural engineering design of residential houses, commercial buildings, bridges and many other types of structures. We also specialise in assessing existing structures and designing structural retrofits if required.
We deliver on promises
We keep you informed throughout your project
We listen and collaborate to get the best solution
Some words
from our valuable clients

Thanks Paul
"Since Structural Sense have been operating in the north I can at last plan time frames when engineering is involved, I no longer shudder when engineering is required in one of my jobs. First job through came in on budget and ahead of schedule, I can't really ask for better than that. Great communication and very sensible design, easy to read calculations and sketches. I no longer have to wait days or weeks for answers to simple questions. Thanks Paul!!"
Coppermine CAD Services Ltd.
our gallery
Customer Satisfaction
For all jobs big
or small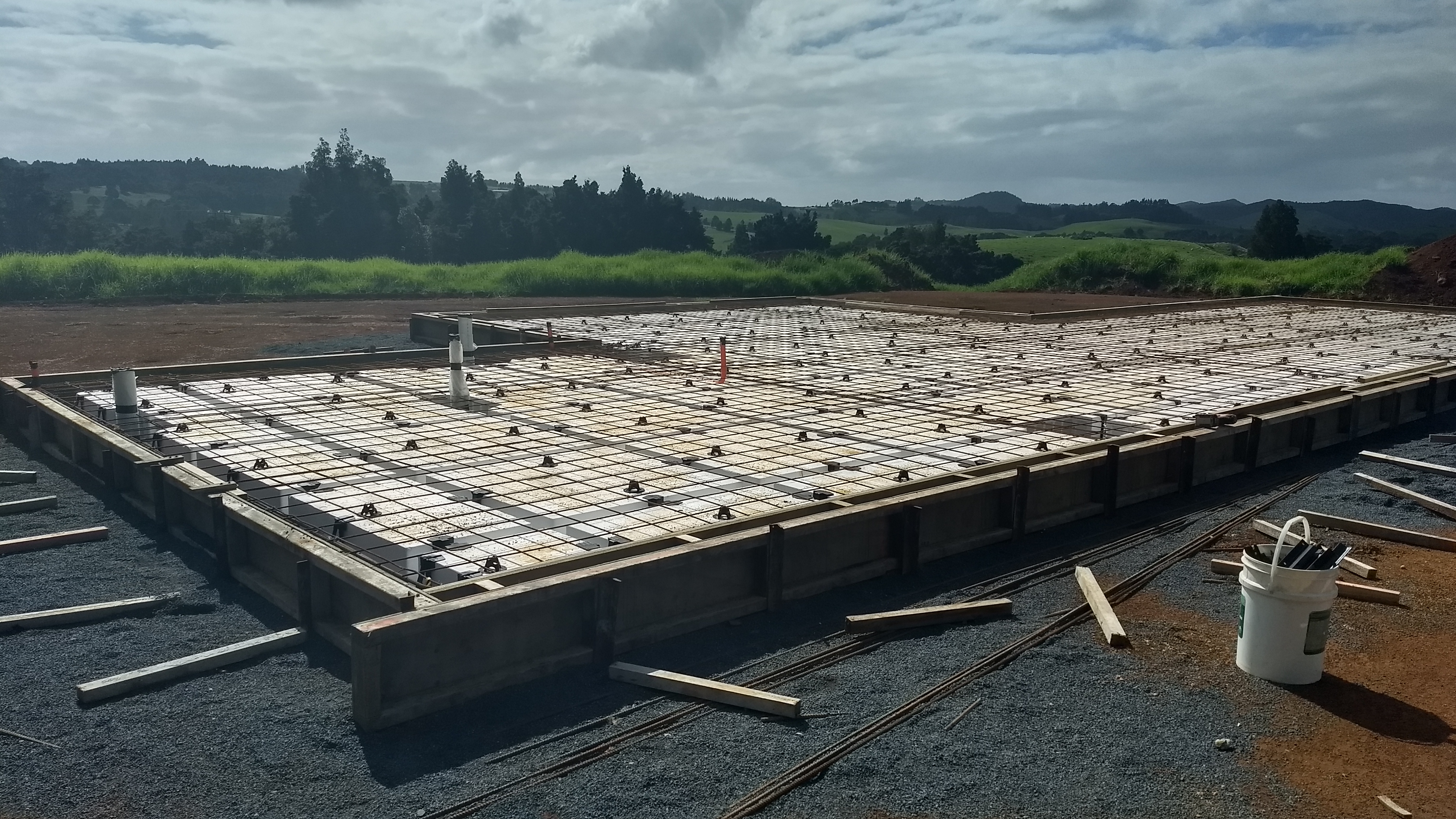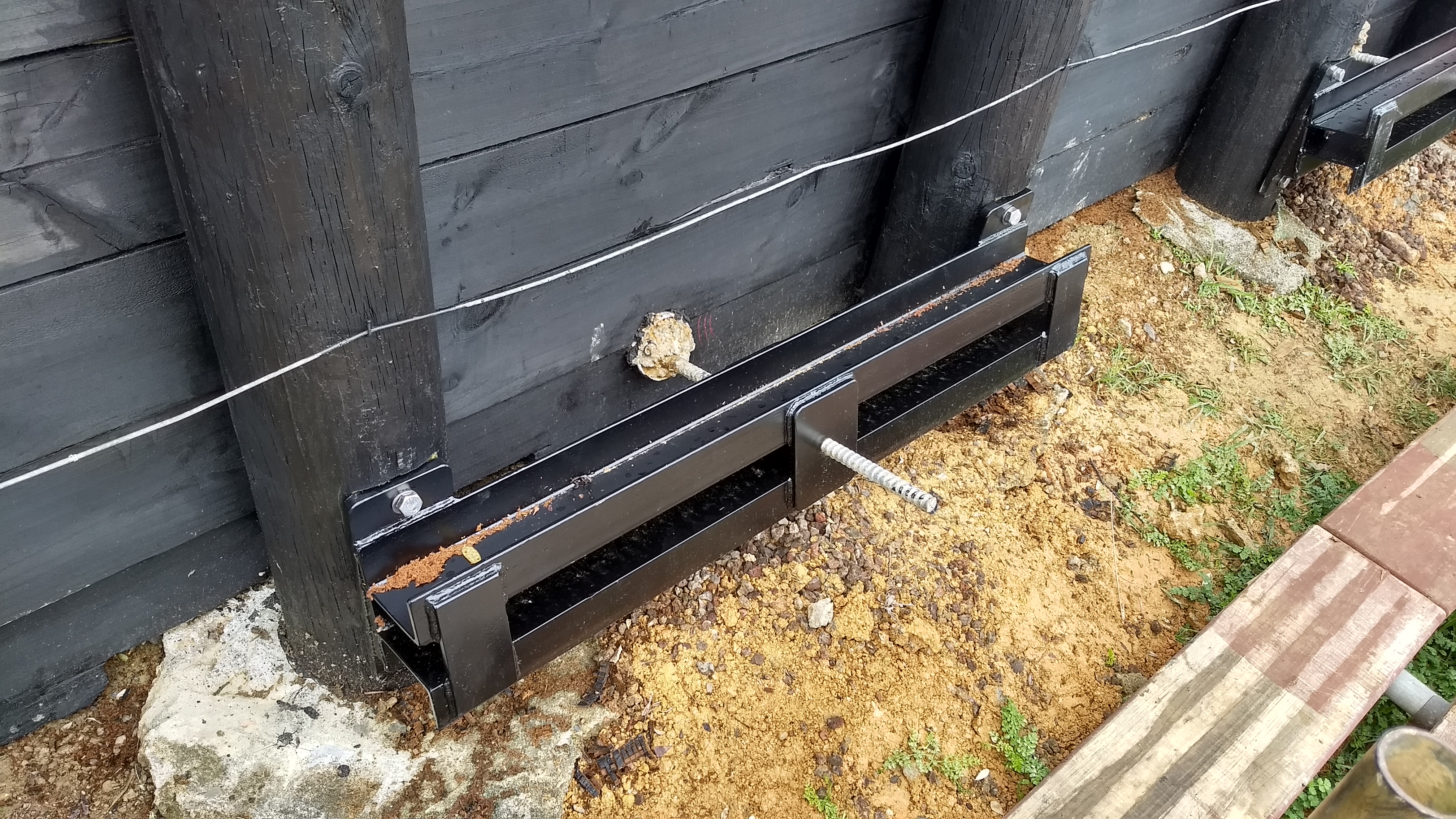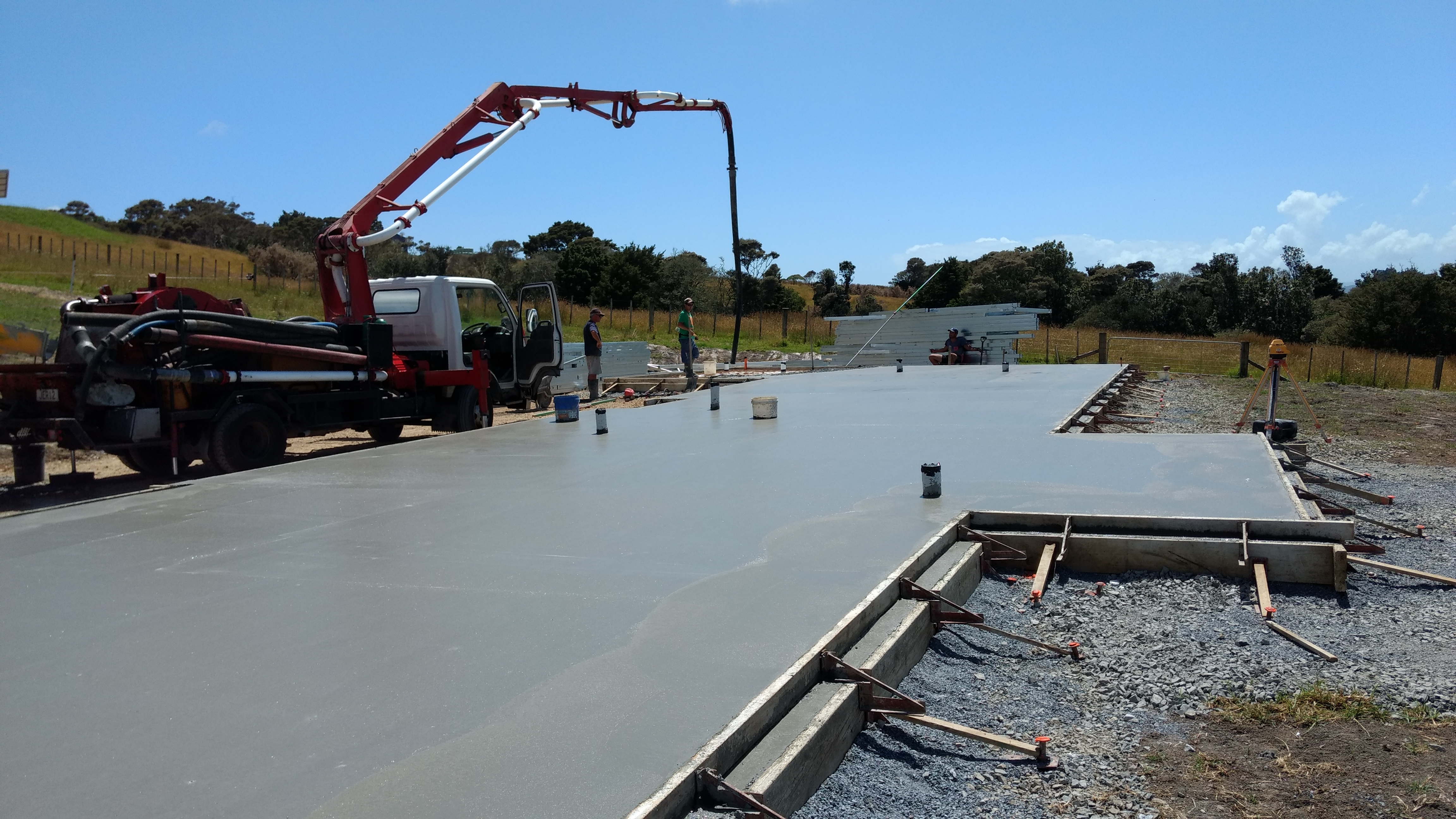 LATEST STRUCTURAL BLOGS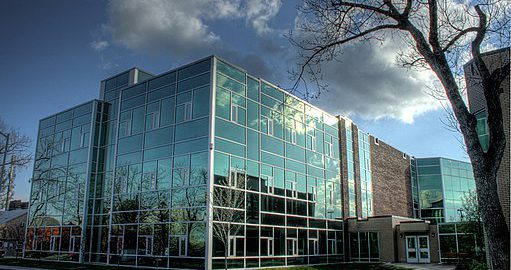 Lorem Ipsum. Proin gravida nibh vel velit auctor aliquet. Aenean sollicitudin, lorem quis bibendum auctor, nisi elit consequat ipsum, nec sagittis sem nibh id
0 comments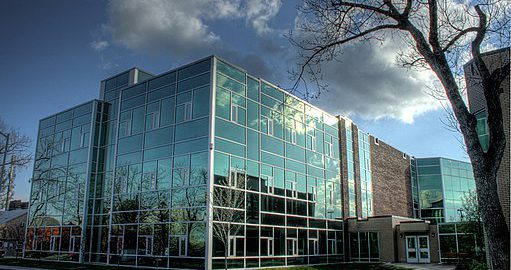 Lorem Ipsum. Proin gravida nibh vel velit auctor aliquet. Aenean sollicitudin, lorem quis bibendum auctor, nisi elit consequat ipsum, nec sagittis sem nibh id
0 comments